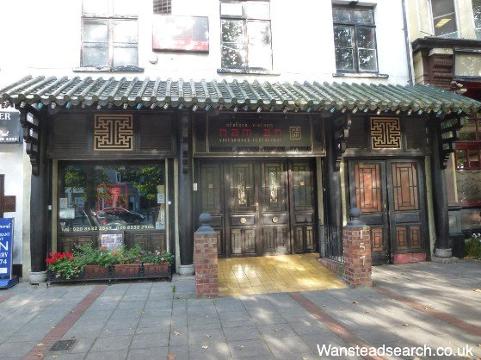 Naman Restaurant

157 High Street,
Wanstead,
London,
E11 2RL

NA
No website found

THIS RESTAURANT HAS PERMANENTLY CLOSED

Naman Vietnamese restaurant is located on Wanstead high street near Wanstead Tube.

The restaurant prides itself on using the freshest of ingredients including, meat, poultry, seafood and traditional Vietnamese vegetables.

With a wide range of dishes from North to South Vietnam and with a lovely decor inside the Naman has lots to offer.



Have you been to the Naman, how was it? Write a comment below....

Do you own this business?

Want to add more details to this page for free?

Contact Wansteadsearch.co.uk