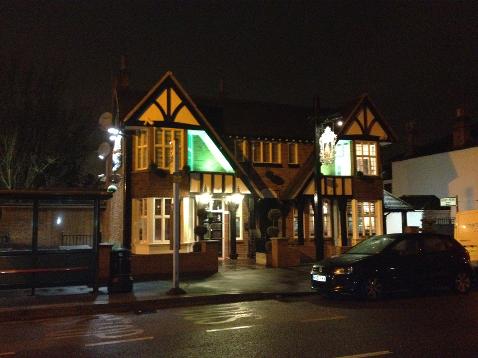 Queens British grill is a newly open restaurant on the edge of Wanstead, formally the British Queen pub.

Large menu offering a good selection. Separate Sunday lunch menu.



Monday to Thursday: Lunch Noon - 2.30pm Dinner 6 - 9.30pm
Friday to Saturday: 12 - 2.30pm Dinner 6am - 10 pm
Sunday: 12pm - 7pm

Have you been to to this pub, how was it? Write a comment below....
Do you own this business?

Want to add more details to this page for free?

Contact Wansteadsearch.co.uk