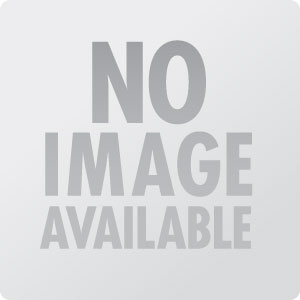 http://www.thrivefitness.co.uk/page7.htm
Thrive Fitness is a personal training service providing fitness, weight loss and sports training programmes to clients in Wanstead and its surrounding areas.

If you are interested in personal training sessions, please call Michel Glendinning, owner of Thrive Fitness on 07789 795847.
Have you been to this Boot Camp, how was it? Let us know, leave a comment below........