Welcome to Wansteadsearch.co.uk where we provide you with up to date online information for all your local needs!

Looking for a local
shop
on the high street or a
curry house
just outside Wanstead, you can find it at Wansteadsearch.co.uk
Wanstead has a lot to offer and is a great part of East London, we hope you can find what you're looking for at Wansteadsearch.co.uk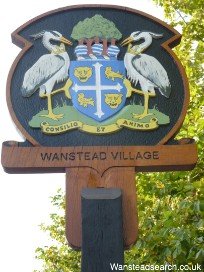 "Have you used a local tradesman, let us know and we'll add them to the site!! Been to a great restaurant in the area, let us know what you thought about it and we'll add your comments!!"