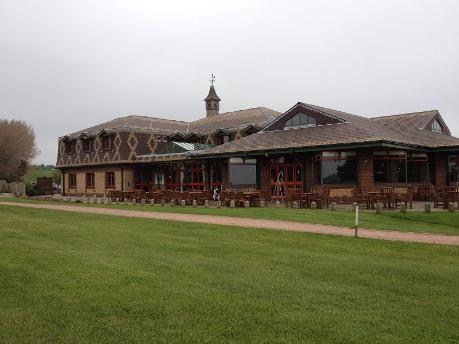 18 hole golf course located 8 miles from Wanstead.

This is a well groomed golf course close to Epping Forest on the undulating part of West Essex.

On a good day, amazing views of Canary Wharf and the city of London in the distance.

Societies Welcome

Have you used this Golf club? How were they? Would you recommend it?

Do you own this business?

Want to add more details to this page for free?

Contact Wansteadsearch.co.uk